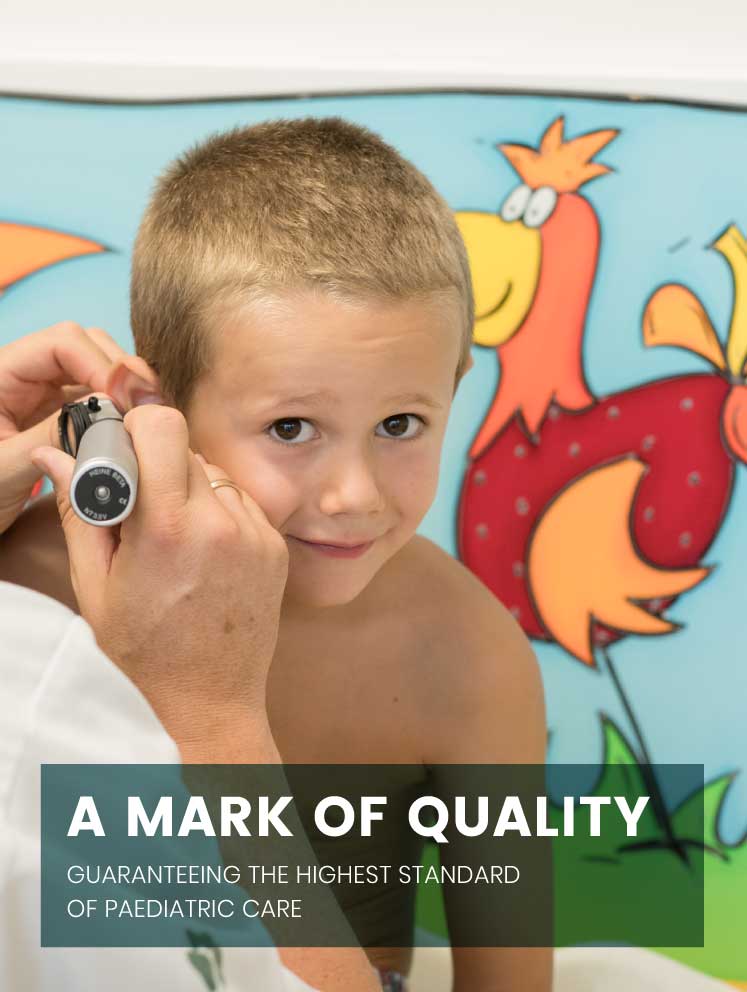 A MARK OF QUALITY
guaranteeing the highest standard of
paediatric care
Limiting the costs
whilst safeguarding the quality of care
3 on-call paediatricians
available evenings and weekends
Who are we ?
The Paediatric Network of Geneva (RPG) is a non-profit organisation dedicated to guaranteeing the continuous high quality of paediatric care whilst engaging in the management and control of health care costs.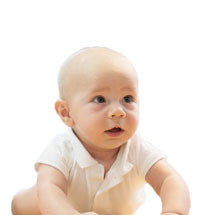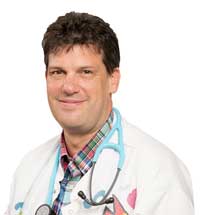 Our values
Provision of quality age-appropriate care of children and adolescents aged 0 to 18
Swiss trained (or recognised equivalent) specialists in child and adolescent medicine
Out-of-hours clinics for evening, weekend and holiday consultations
Involvement in health cost regulation
Optimisation of the continuing professional development of our doctors
Commitment to the development and health of children and adolescents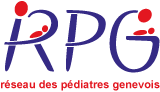 Jean-Sébastien Landry, President, route de Vernier 205, 1214 Vernier.